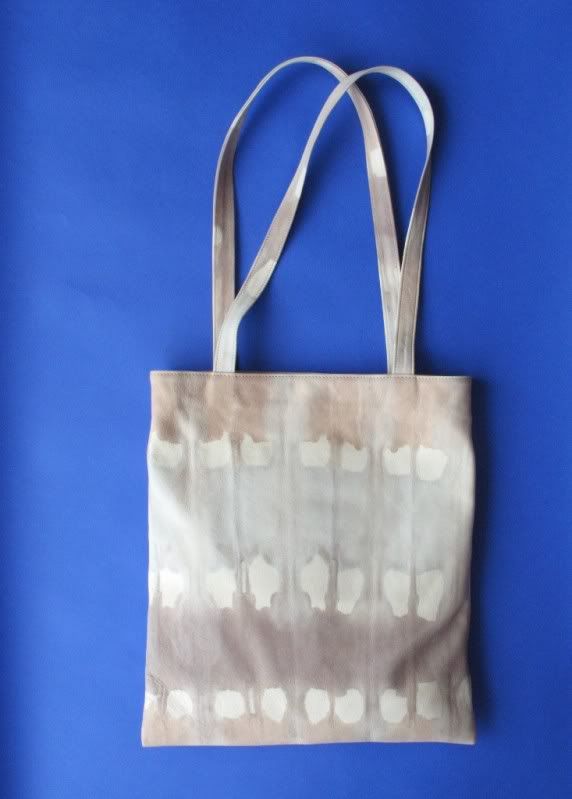 Pretty excited about this: IKO IKO, one of my favorite stores in LA, just received my bags in store! I took the above image from Kristin's blog. The bag is my design and produced with my dad's amazing help. I called the label SYC... mine and my sister's initials... I wanted something vague but "me" at the same time.
For anyone who also follows
my twin
online, she's been developing her own bag line too! It's way more fleshed out, super fun, creative, and with more details. I'm really excited for her to get a website up (and get me a backpack? hah!). She debuted some pieces in Paris recently and I think she'll go far with it... My IKO IKO stint came about more as a well-timed coincidence and an accident but I'm pretty happy that a store I respect so much likes my bag enough to buy some! I think the leather is beautiful and it feels soooo good to touch. If you're in LA drop by the store in Angelino Heights! It's at the edge of Echo Park and Chinatown!